Wholesales Corrugated Padded Envelopes Corrugated Paper Bag For Packing
Product Detail
The Newest Chuangxin Packing Product
Product Tags
When you're sending orders to customers that contain products that require a little more protection during transit – such as small books, wiring, costume jewellery and makeup items, the obvious solution is plastic bubble envelopes. But for businesses that are working hard to do their best for the planet, even using recycled, and recyclable plastic doesn't fit the bill – and so if you're looking for alternatives to plastic bubble envelopes for your business, consider our corrugated cardboard padded envelopes.
Being made from 100% recycled paper means that our corrugated cardboard padded envelopes are easy to dispose of at the end of their useful lives. Almost all homes are able to add them to their kerbside recycling collections, since they are fully recyclable, but where that isn't an option, they are also naturally biodegradable (with the glue strip removed) and can be composted.
Our corrugated cardboard padded envelopes aren't just a great option for the environment though. They look professional, and the Kraft exterior can be custom printed, have labels applied, or a handwritten address added. They are a realistic, affordable option for businesses, and they are lightweight and compatible with Royal Mail guidelines too, so they won't add to your postage costs any more than a plastic bubble envelope does.
In practical terms, our corrugated cardboard padded envelopes are just as suitable for sending orders as their plastic counterparts are, with a tamper-evident, self-sealing closure that your staff will find equally as simple to use during the picking and packing process.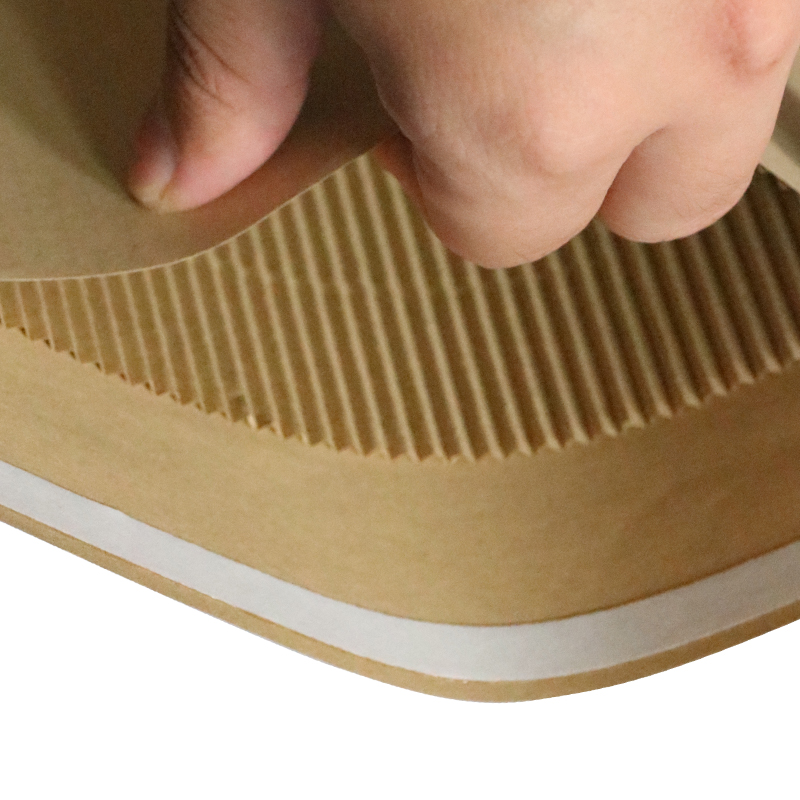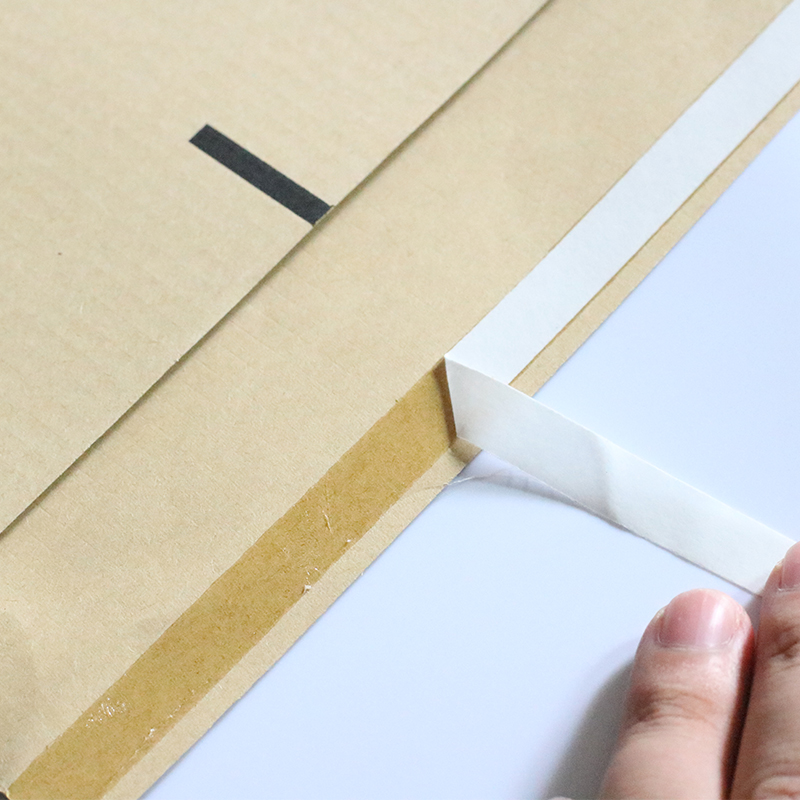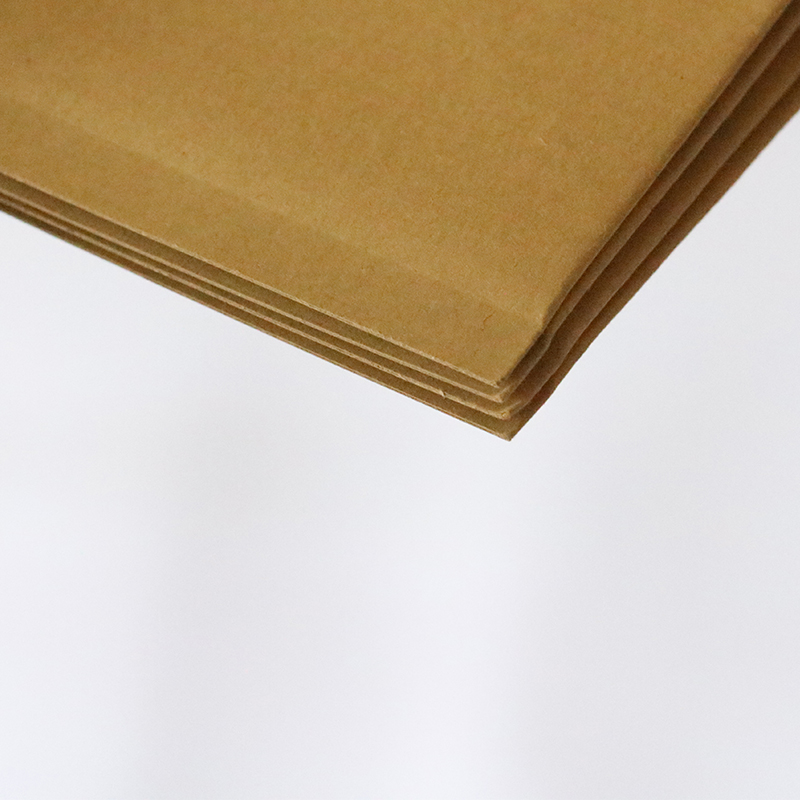 Made from recycled paper.
Lightweight & affordable
Self-seal adhesive closure
Tamper Evident
This paper padded envelope is fully recyclable & naturally biodegradable. Kraft exterior presents a quality image and makes an excellent surface for custom printing and writing.
The self-sealing closure is tamper-evident and easy-to-use.
Books, catalogues and magazines
Soluble in water, naturally degradable without pollution.
Alternative to plastic bubble envelope.
Spare parts, hardware fittings, valves, gears, sprockets, hoses, wiring, bearings, switches, pumps, etc.
Material
Kraft paper

with corrugated

Material Composition:
100% recycled paper
Recommended Storage Temperature
13-21°C (55.4°F – 69.8°F) for optimum performance.
Recyclable?
Yes (With glue strip removed)
Biodegradable?
Yes
Compostable?
Yes
Grammage of Padded Filling

58

 GSM
Grammage of Outer Paper
95 GSM
These corrugated envelopes are simple to use and very efficient.
1.Make sure you have the correct sized envelope from our wide selection of sizes.
2.Secondly, place the item intended to be shipped out to the buyer inside our corrugated envelope.
3.Remove the self-adhesive strip.
4.Seal the adhesive strip onto the envelope
5.Finally, place the shipping label onto the envelope.
6.Your envelope is now ready to be shipped out to the buyer!
Q1: Can I order a small qty (few thousands pcs) or less container to start?
If you are buying these bags for resell or wholesale, we suggest you consider order a 20ft or 40ft container to save your shipping cost.so your price will be competitive.
Q2: What's your Sales Support
a.Our products have been strictly tested by QC before delivery.
b.Taking photos for goods before sending out.
c. If you have any questions when you received our goods, please don't hesitate to contact with us. We promise that we would reply you within 24 hours and try our best to solve it together with you.
---
---
Welcome to Shenzhen Chuang Xin Packing Material Technology Co., Ltd.
Write your message here and send it to us